Apple
Gadgets Repair Online

From iPhones to iPads, and iPods, every Apple gadget is a leader in its design and functionality. Among the different smartphones and tablets, Apple iPhones are known to be less bug-prone and provide the maximum-security features as compared to other ones.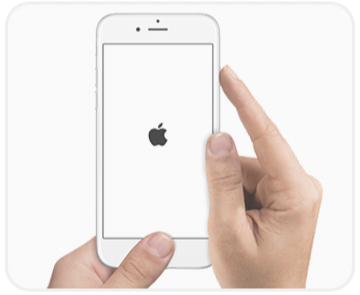 ---
General
Apple Services
Our team of technicians at Klikcare is equipped to provide end-to-end solutions for repair and maintenance of your iPhones, iPads, and iPods. Their skills and expertise help in providing you timely and cost-effective solutions for component level problems like broken screen or defunct mics, to software errors, liquid ingress (damage from liquids), and so on. Does your iPhone, iPad or iPod have any of these problems? If yes, we are here to help

---
We Fix
All Devices

, All Problems

Get your device repaired in just four easy steps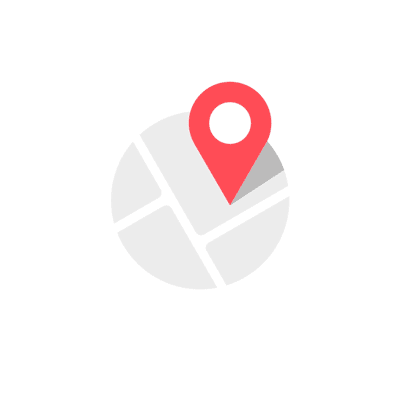 Book a Repair
Be it lazy weekends or late evenings our industry-best technicians will help get your device repaired at the earliest so that you can resume your normal life.100% Satisfaction & prompt service guaranteed!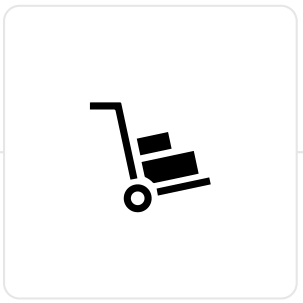 Free Pickup
With our online mobile repair service, you can now easily place booking for Mobile Repair. You can be located anywhere, and our Courier Partner will reach out to you and pick up your device. Your experience at Klikcare will be hassle-free.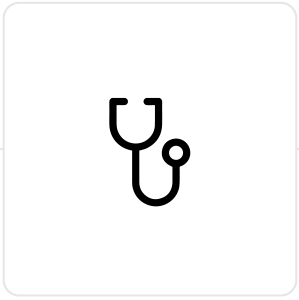 Diagnosis And Fix
Once we receive your device, we will Inspect each aspect of the device. After Inspection, one of our Technicians will diagnose the problems and inform you about the estimated charge. After your approval our technician will rectify the problem and also ensure your problem has been resolved.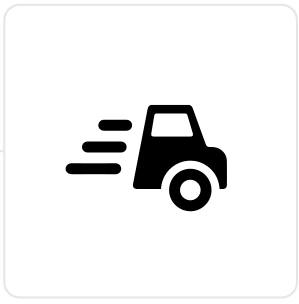 Free Delivery
We will call and confirm the delivery time and location with you and will deliver the device to you.You just have to relax and receive the device at your place. A delivery confirmation email will be sent to you after the successful delivery.

Please be aware that we do not carry out warranty repairs on Apple iPhones, iPads, and iPods. If your device is covered under warranty, we advise that you contact the original supplier, or the iCare Apple Authorised support to get your gadget fixed.