Apple
Gadgets Repair Online

From iPhones to iPads, and iPods, every Apple gadget is a leader in its design and functionality. Among the different smartphones and tablets, Apple iPhones are known to be less bug-prone and provide the maximum-security features as compared to other ones.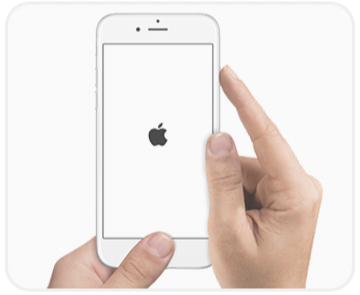 ---
General
Apple Services
Our team of technicians at Klikcare is equipped to provide end-to-end solutions for repair and maintenance of your iPhones, iPads, and iPods. Their skills and expertise help in providing you timely and cost-effective solutions for component level problems like broken screen or defunct mics, to software errors, liquid ingress (damage from liquids), and so on. Does your iPhone, iPad or iPod have any of these problems? If yes, we are here to help

---
We Fix
All Devices

, All Problems

Get your device repaired in just three easy steps

Please be aware that we do not carry out warranty repairs on Apple iPhones, iPads, and iPods. If your device is covered under warranty, we advise that you contact the original supplier, or the iCare Apple Authorised support to get your gadget fixed.